kino's journey's posts - Chinese uPOST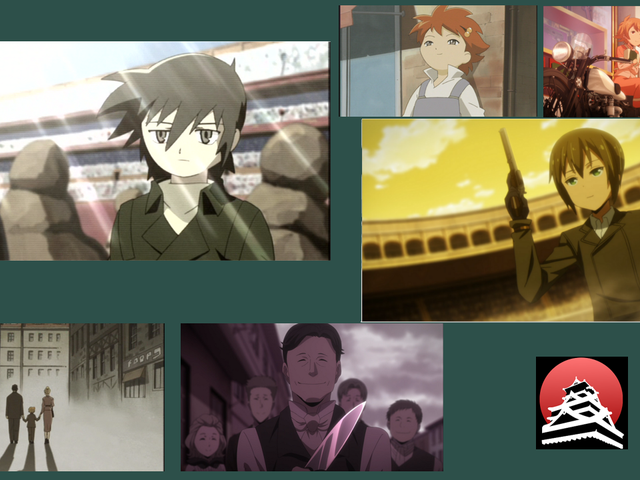 Reflecting on Running My First-Ever Panel at a Convention
For years, I've seriously desired hosting a panel at an anime or video game convention. Sheer nervousness, impostor's syndrome, and the feeling that I never had a good enough hook worth pursuing, however, always kept me hesitant. I finally broke the spell last weekend, at the Castle Point Anime Convention.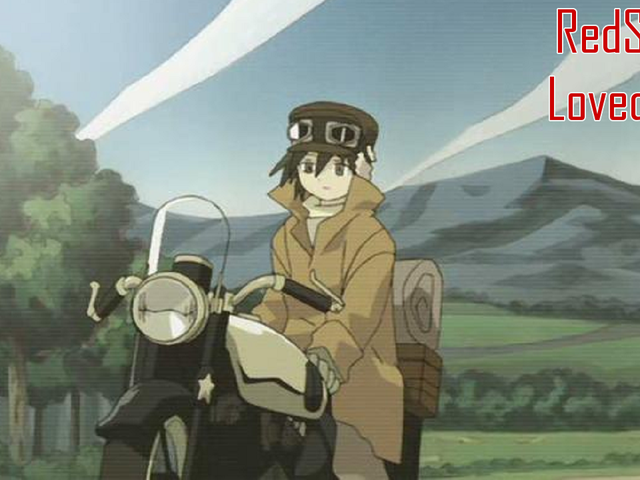 The Kino's Journey ED, the Waltz of Its World
The original 2003 anime of Kino's Journey is a seriously cerebral and fantastic series. Kino, in all her stoic, meditative, badass glory, is even one of my outright favorite characters in the entirety of anime. And both of them are served a worthy tribute by way of its ending theme.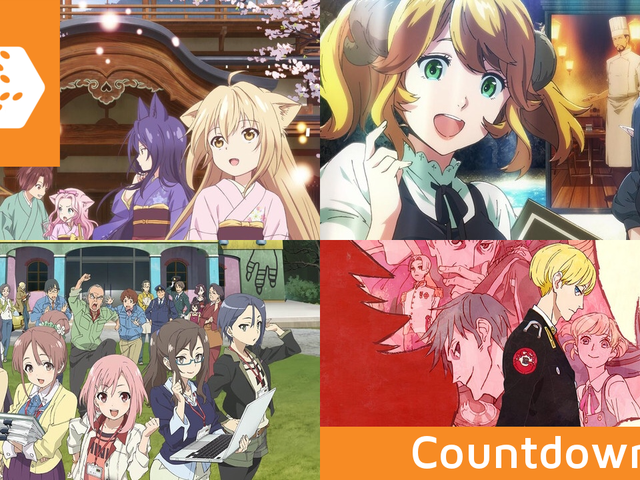 Crunchyroller Countdown: Top 10 Crunchyroll Series of 2017 No One Saw
You know the deal by now, with the sheer number of anime released each season, let alone each year as a whole, it is just downright impossible to see every show that exists. As such it is extremely easy for many shows, including several really good or at least interesting series, to slip through the proverbial cracks.…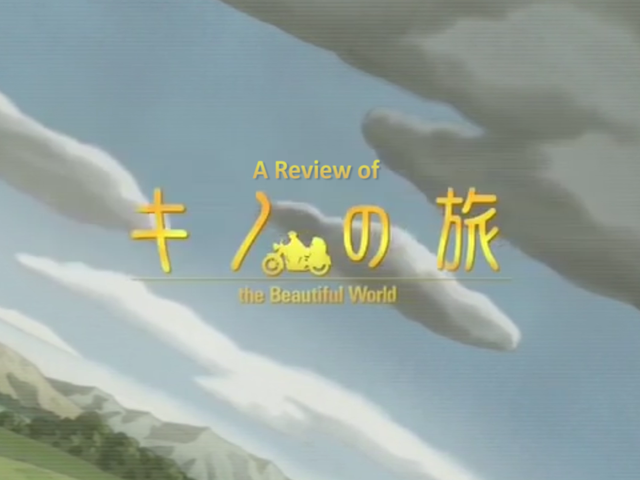 Grex's Kino's Journey Review
Kino's Journey would easily inspire comparisons to the likes of Mushishi and Natsume Yuujinchou, for very understandable reasons. All three adhere to an extremely similar episodic structure, following a single main character (or pair of characters) and their day-to-day interactions with various disconnected groups and…