400 ppm's posts - Chinese uPOST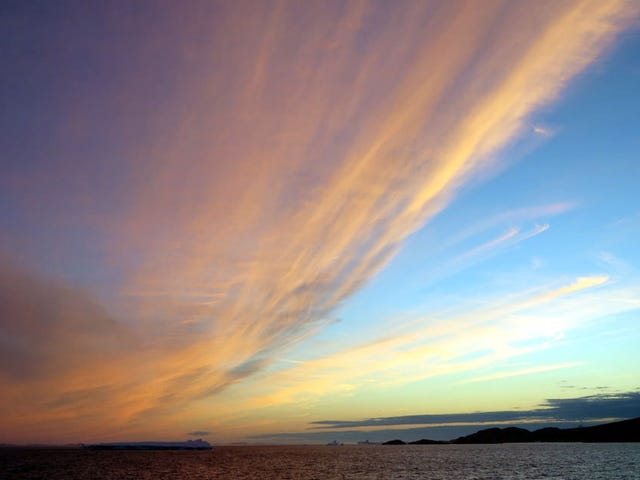 A Major Climate Threshold Has Been Permanently Crossed
For the first time in human history, atmospheric CO2 concentrations exceeded 400 parts per million (ppm) in 2015. They're expected to do so again this year, and every subsequent year for many generations to come, according to a new report issued by the World Meteorological Organization.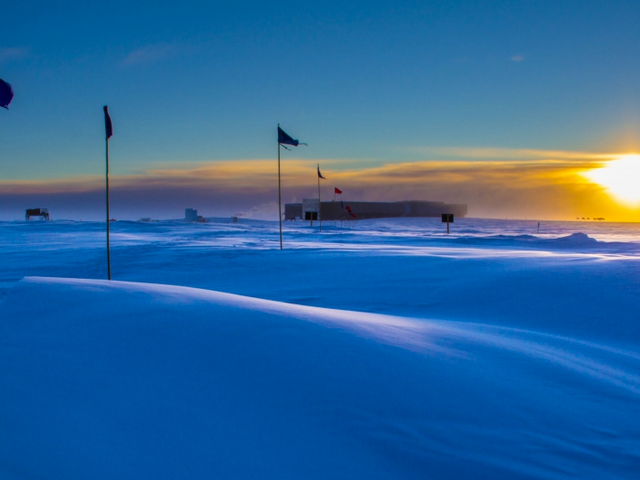 The Last Spot on Earth Just Passed a Historic Climate Milestone
On May 23rd, something extraordinary happened at the South Pole. For the first time in 4 million years, carbon dioxide concentrations cleared 400 parts per million (ppm). It's the last climate-monitoring spot on Earth to pass the historic milestone.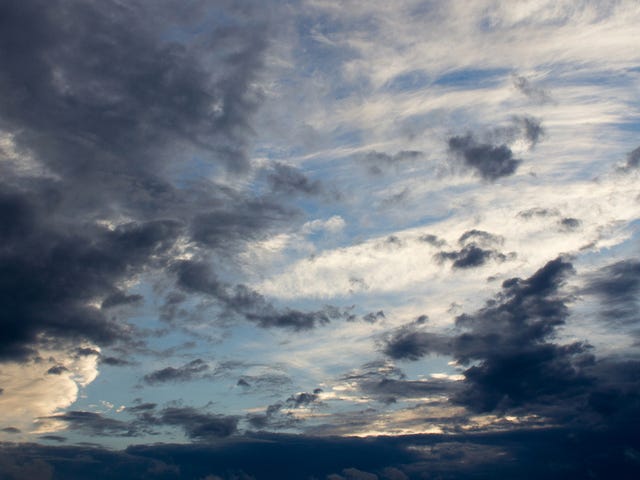 El Niño Has Pushed Our Planet Past a Major Climate Milestone
The monster El Niño of 2015-2016 is finally gone, but scientists are still coming to terms with its impacts on the planet. Among those impacts: charging up the global carbon cycle and pushing atmospheric CO2 levels above 400 parts per million (ppm) for an entire year—a first in human history.