42's posts - Chinese uPOST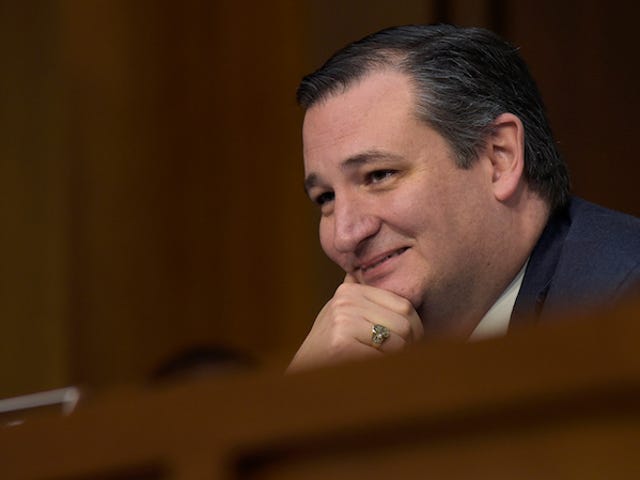 Senator Ted Cruz Has Forever Tainted The Hitchhiker's Guide to the Galaxy
You will never be able to enjoy the fun—and easy—question "What's the answer to the ultimate question of life, the universe, and everything?" again. Not once you've seen Senator Ted Cruz start off the confirmation hearing of Trump's Supreme Court nominee, Neil Gorsuch, with it.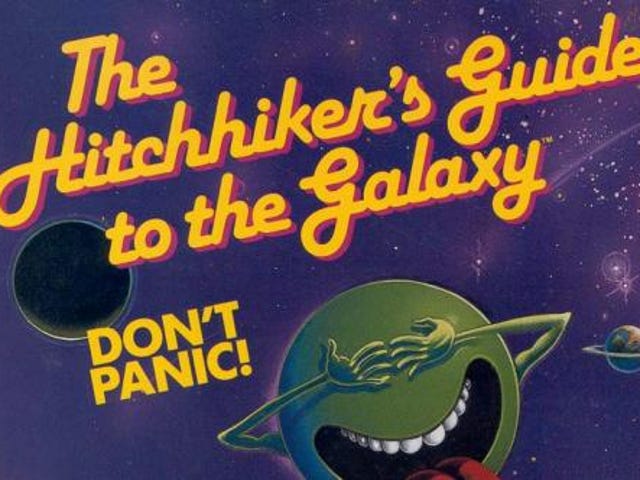 Vancouver knows where its towel is, as the whole city reads Douglas Adams
Yesterday was 42-day, the day when we ponder the meaning of Life, The Universe, and Everything. But Vancouver is still celebrating Douglas Adams' Hitchhiker's Guide To The Galaxy: the book is Vancouver's "One Book One Vancouver" pick, causing some controversy.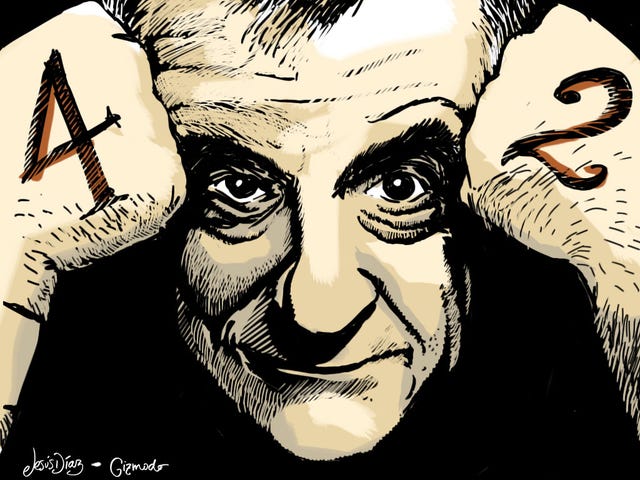 Today Is 101010: The Ultimate Answer to the Ultimate Question
Today is October 10, 2010. 10/10/10. In binary, that's 42. And 42 is The Answer to the Ultimate Question of Life, the Universe and Everything. Or at least, that's what Douglas Adams says.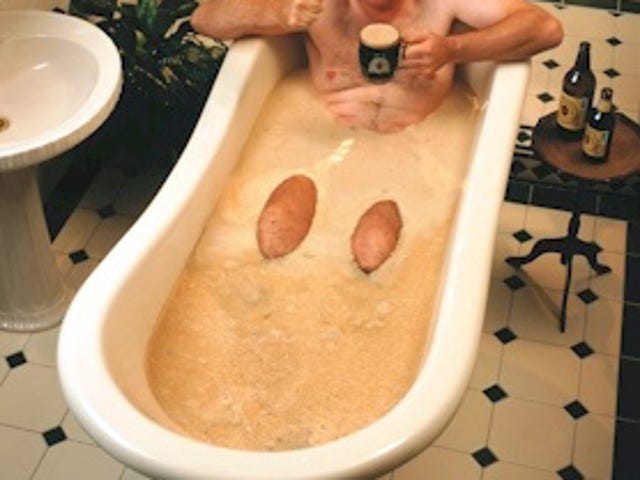 Scientist Declares Beer as the Source of Civilization and Technology, Nobody Is Surprised
Click to viewThis is a post that Gizmodo's resident hops philosopher Travis should have written, but as he's sleeping one off it's been left up to me. Charlie Bamforth, a British academic who holds the most fabulous of titles—the University of California's Anheuser Busch Endowed Professor of Brewing Science—claims…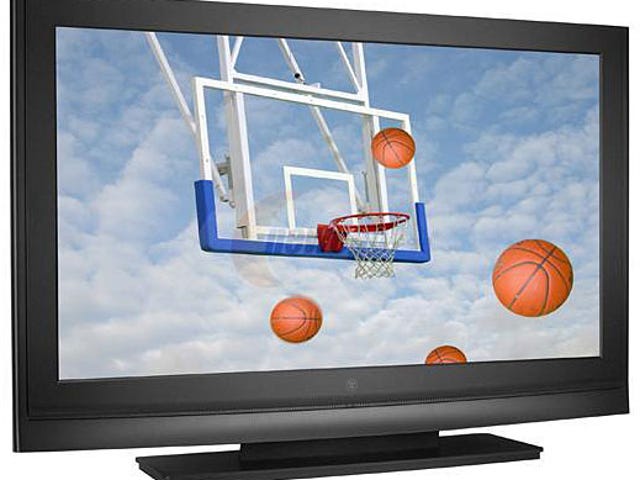 Dealzmodo: Westinghouse 42" LCD HDTV for $899
Looking for a 42" HDTV? While it's not that rock bottom price of $859.98 that was available until April 1, you can still get a great deal on a Westinghouse LVMW4207 42" Flat-Panel LCD HDTV Monitor. It's brand-new—not a refurbished unit—and Newegg's pricing it at $899.99. There's a $100 mail-in rebate available until…
LGs M4200D Shows 42-inch 3D Images Without Glasses
LG's Flatron M4200 is a 42-inch LCD with 1080p support and an 8ms response time. Pretty decent specs, which are made even better by its ability to display 3D images without the need to wear goggles. You can kind of see the "Sweet" and "Kiwi" in 3D in the above image, but you'll probably need to be there to…