49ers's posts - Chinese uPOST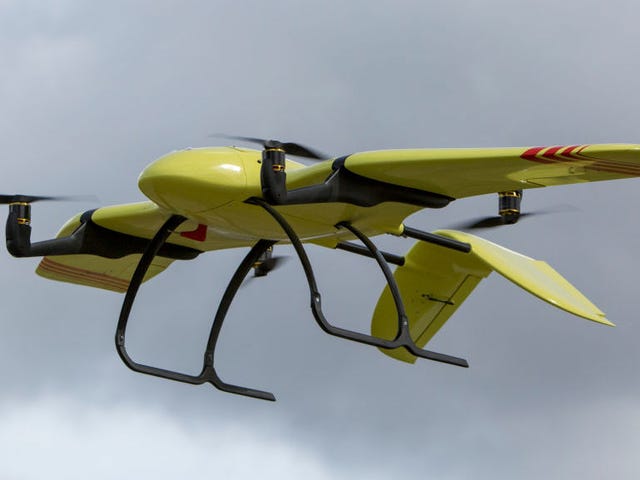 Drone Pilot Drops 'Anti-Media' Leaflets Over NFL Games, Fails to Send Message
On Sunday, one man decided to take to the skies with a consumer drone to spread his manifesto over two NFL stadiums in California. He probably would've been better off just posting on Reddit.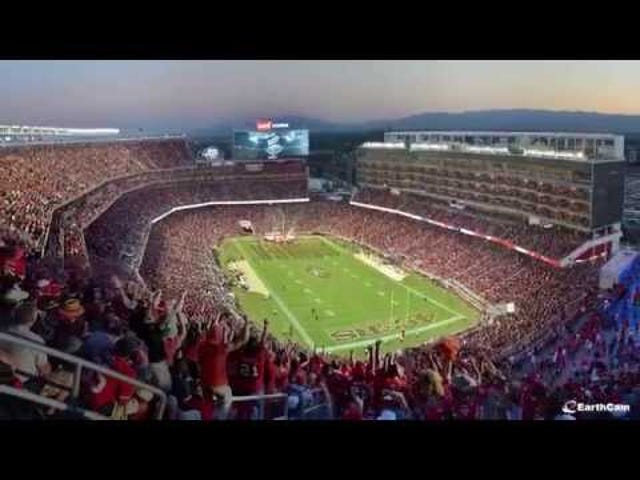 Watch the High-Tech Levi's Stadium Being Built In a Dazzling Timelapse
Earlier in September, the San Francisco 49ers' spanking new high-tech stadium opened with its 600 WiFi access points and green roof and hot dog-ordering app. But just 29 months ago, Levi's Stadium was an empty lot in the ground. The entire stadium takes shape in this two-minute timelapse video.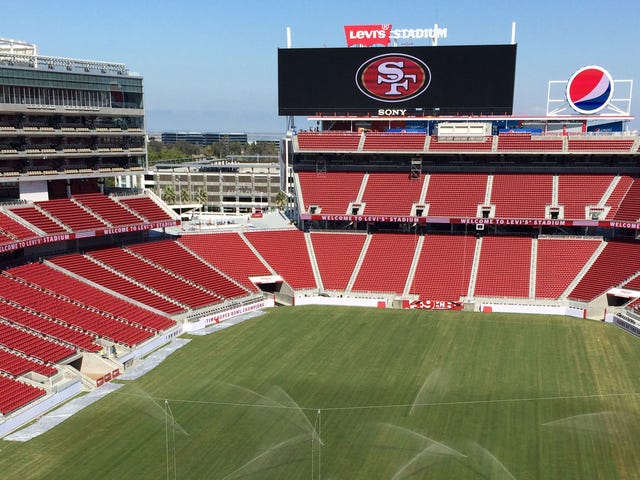 Behind the Scenes at the San Francisco 49ers' New High Tech Stadium
Candlestick's out and Levi's Stadium has been officially christened as the new home of the San Francisco 49ers. The brand-spanking-new site is all kinds of wired up and ready to receive upwards of 70,000 smartphone-wielding fans. I went behind the scenes to see how the tech has come together. Are you ready for…
Candlestick Park Is Darker than North Korea Thanks to This Exploding Transformer
As Deadspin has pointed out, the San Francisco 49ers can't seem to keep their lights on. First a 20-minute outage eight minutes before kickoff, then another 16-minute delay with twelve minutes left in the second quarter. What gives? Oh right, the gigantic electrical transformer explosion outside of the stadium. […