brewery's posts - Chinese uPOST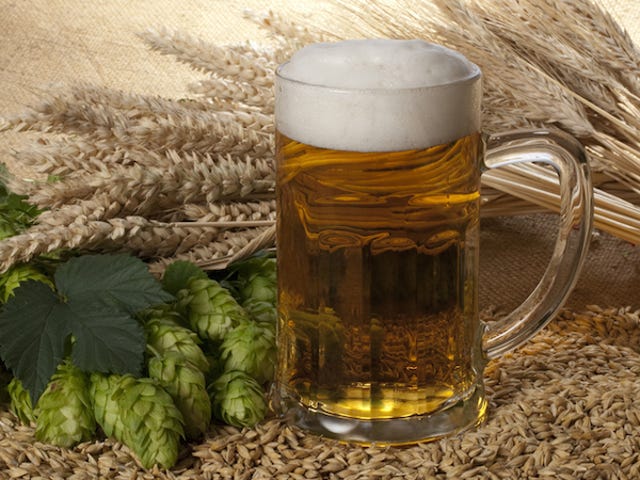 Archaeologists Discovered a 5,000-Year-Old Beer Recipe in China
Step aside with your claims to long legacies, craft breweries! This reconstructed beer recipe is over 5,000 years old. It's the earliest beer recipe—and the earliest known use of barley—in China.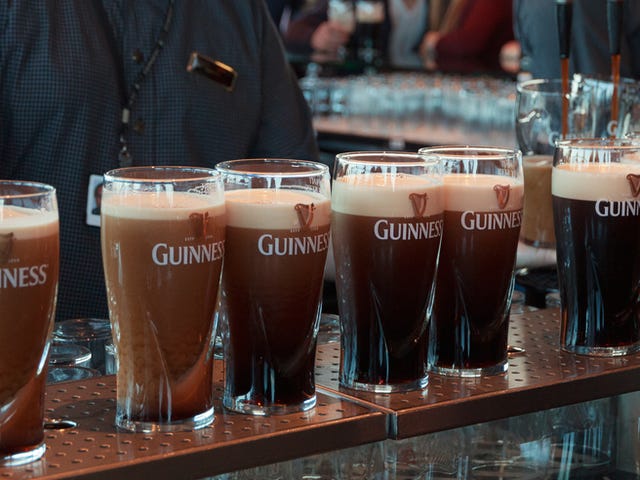 Yes, Guinness' Beer Recipe Uses Fish—And That Shouldn't Bother You
Guinness recently announced that they were making a change to their two century-old recipe, one that wouldn't make any use at all of fish bladders. Wait, said many people. Guinness has fish in it?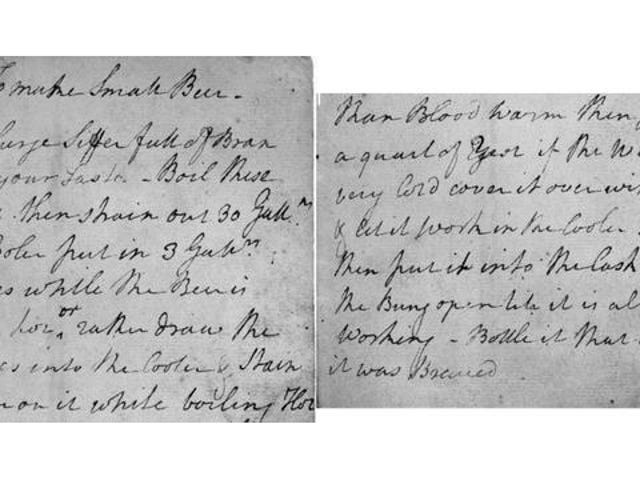 A Brewery Is Recreating George Washington's Personal Beer Recipe
I am non discriminatory towards beer, hell, I drink our domestic water-flavored beer with a smile on my face. But I really want to try George Washington's personal beer recipe. Even if's no good, it's freaking POTUS Beer 1.0.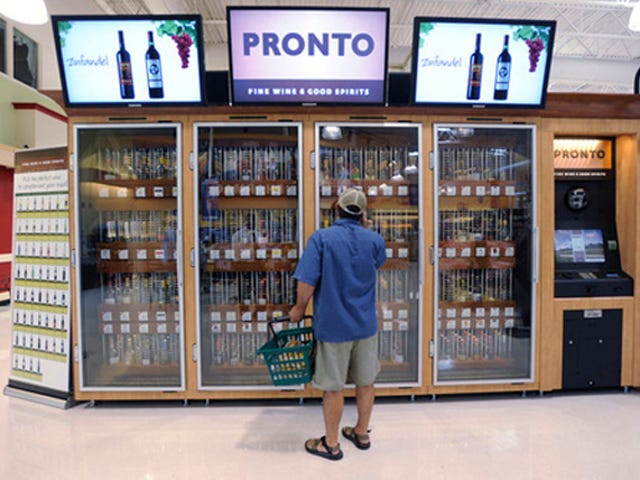 The Cinco de Mayo 12-Pack
Auto-Sozzle | We could all learn something from Pennsylvania's self-service wine shop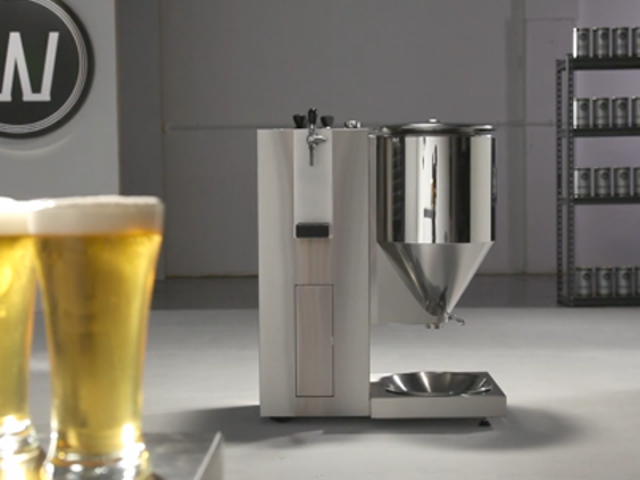 WilliamsWarn Personal Brewery: On the Seventh Day, You Drink
Truth: I've always wanted to be a brewer. Part cook, part scientist, part lush—it's really everything I ever wanted out of life. And while there are some home brewing kits that at least give me a glimpse into the experience, none of them holds a candle, it seems, to the WilliamsWarn Personal Brewery.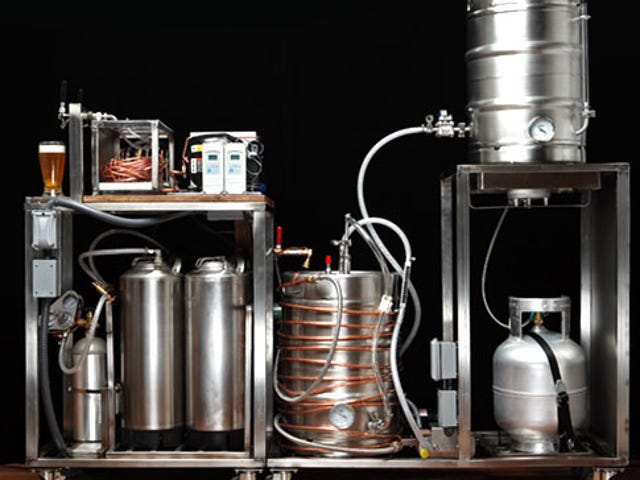 'The Device' - All-In-One Beer Making Machine
'The Device' is the world's first all-in-one beer making machine. Just add the right ingredients, press the right buttons, twist the right valves and after two weeks you'll have gallons of the amber nectar. I make use of another invention that provides me with beer, with even less hassle - it's called a bar. Check out…