cider's posts - Chinese uPOST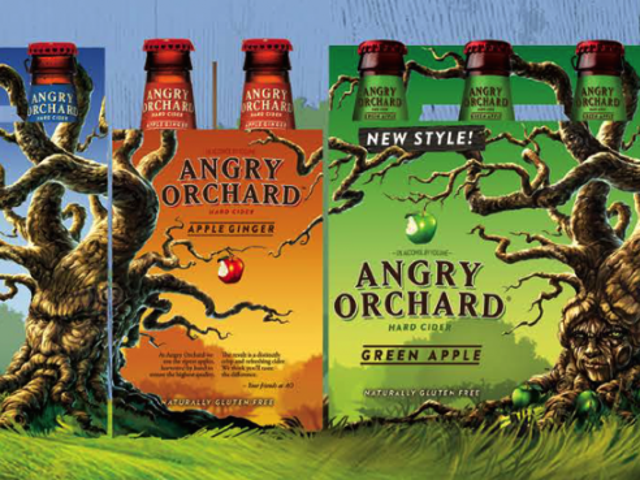 Here's Why Those Exploding Bottles of Hard Cider Had to Be Recalled
Bottles of Angry Orchard hard cider were recalled this week with their manufacturer warned that cider from two recent batches may result in bottles that overflow or, much more dramatically, literally burst. But what makes a bottle of otherwise ordinary cider explode?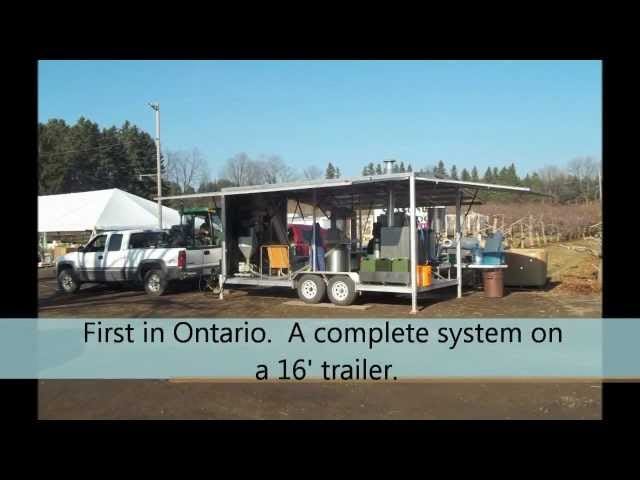 This Mobile Cider Maker Bottles Juice Right There in the Orchard
Canadian orchards face an enviable problem: they're over-productive, resulting in heaps of apples, pears and cherries left to rot each season because it's simply too expensive to transport, store, and process them. But that's where this mobile cider mill comes in.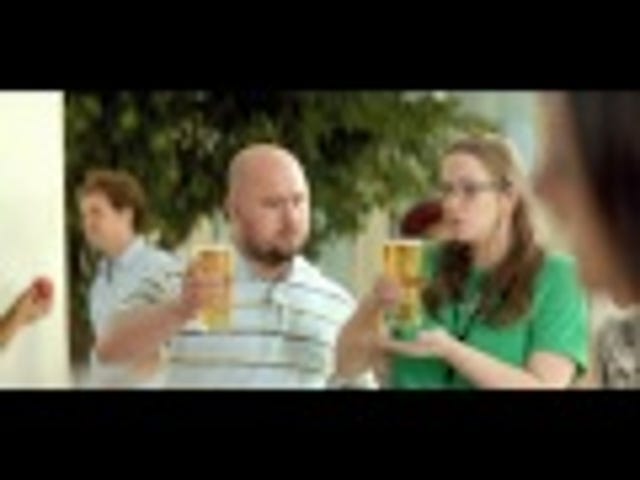 What If Buying Hard Cider Was Like Buying an Apple Product
Somersby Cider in the UK created a cheeky commercial that pokes fun of Apple product launches by imagining a world where buying hard cider is like getting a new iPhone. The Genius Bar would be a real bar and workers would talk about how many cores inside the apple, how many pits and how to use the "in to face" and…
7 Tools to Party Like a Pagan
Happy Mabon! Isn't Mabon just your favoritest holiday of the year? Well, maybe not, but perhaps it would be if you were a pagan. Today marks the Autumnal Equinox. Days and nights are of equal duration, so here's seven tools to help get crunk!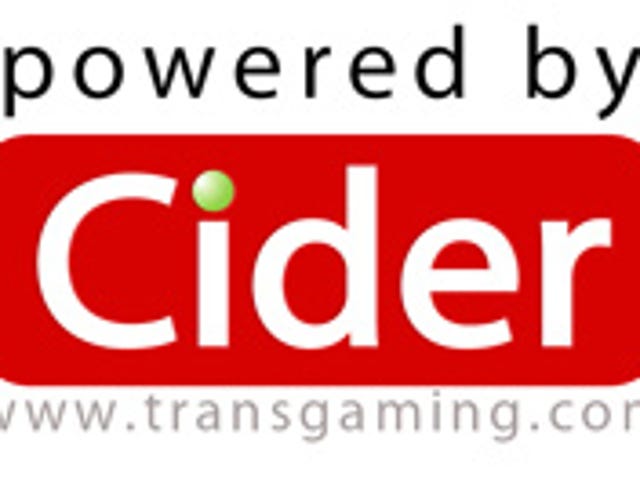 TransGaming's Cider Lets Enhanced Windows Games Run On Mac
No rebooting with Boot Camp and no Parallels software required to make these Cider-enhanced Windows games run on Mac. The only requirement is for game developers to include the Cider software in their game-builds for Windows, and Cider will handle all the translation between Windows and OS X. No major rebuild and…