Starscream's posts - Chinese uPOST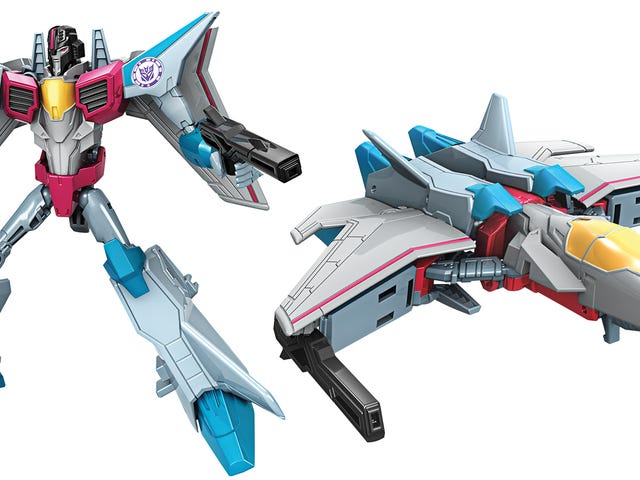 The New Robots in Disguise Toys Are Inspired by the '80s Transformers You Grew Up With
Few toy lines have thrived as long as the Transformers have, but those of us who grew up in the '80s probably barely recognize the Autobots and Decepticons you'll now find in toy stores. Over the decades the toy line has evolved immensely, but 32 years later, it's taking inspiration from the characters and toys that…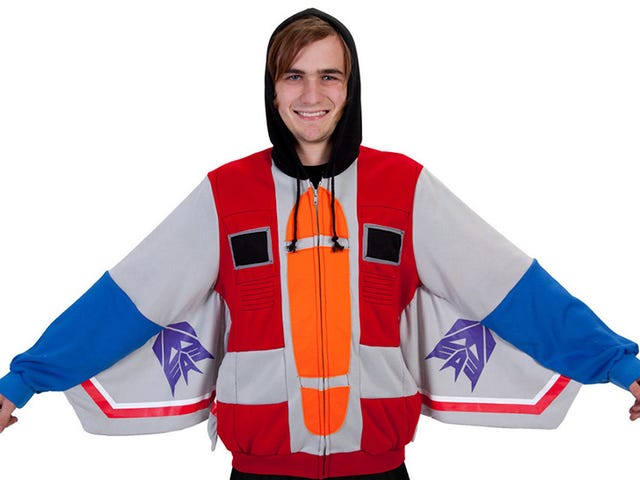 This Starscream Hoodie Will Transform What Your Co-Workers Think of You
After delighting kids and toy collectors in the 1980s, it's nice to see the Transformers still enjoying some modicum of popularity. And while the Hollywood blockbusters have been forgettable, this wonderful Starscream hoodie—complete with presumably non-working wings—is not.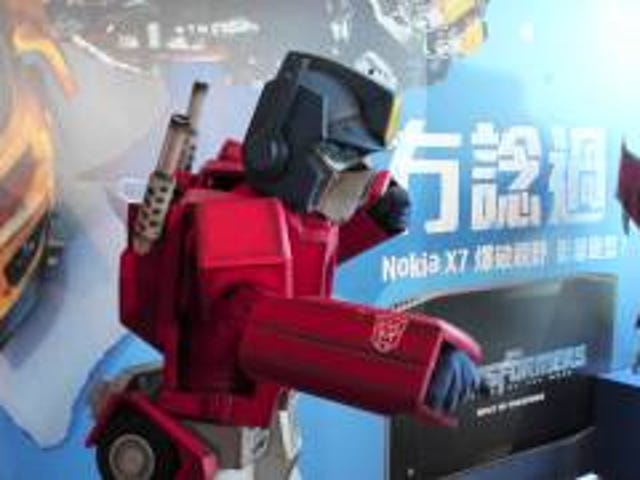 Transformers cosplay is equal parts nifty and uncomfortable
At a recent Nokia event in Hong Kong, Optimus Prime and Starscream showed up to impress telecommunication aficionados with their ability to become Power-Wheels-sized conveyances. Watch as these Transformers become robots only somewhat in disguise.