Synthetic pot's posts - Chinese uPOST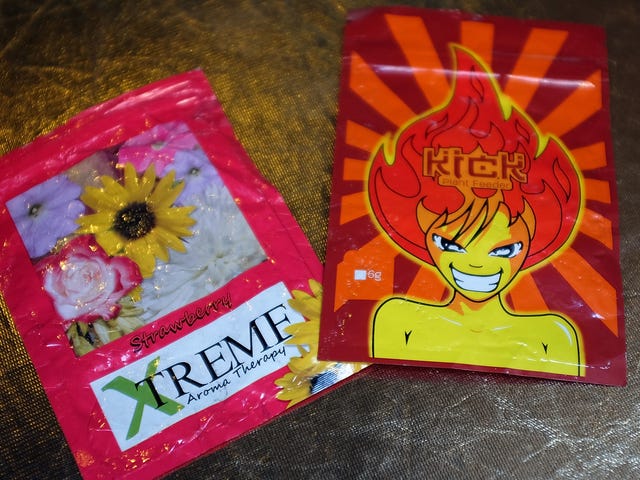 More Than 50 People in Brooklyn Just Overdosed on Synthetic Weed. Why Does This Keep Happening?
Last Friday, the New York City Police Department announced that 25 people in Brooklyn had been hospitalized soon after smoking synthetic cannabis; by Monday, the count had risen to 56 people. Police also announced Monday that they had arrested 13 people in connection with distributing the drugs.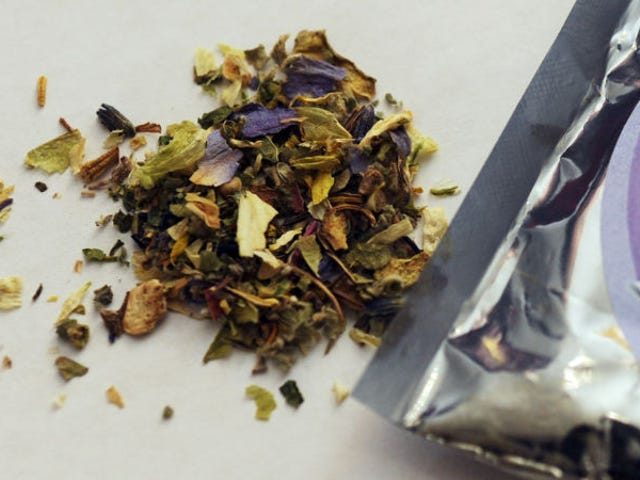 A Third Person Has Died After Taking Synthetic Weed Linked to Uncontrollable Bleeding 
An outbreak of severe bleeding linked to tainted synthetic weed products continues to worsen. Illinois health officials reported this week that a third person has died soon after taking the drugs.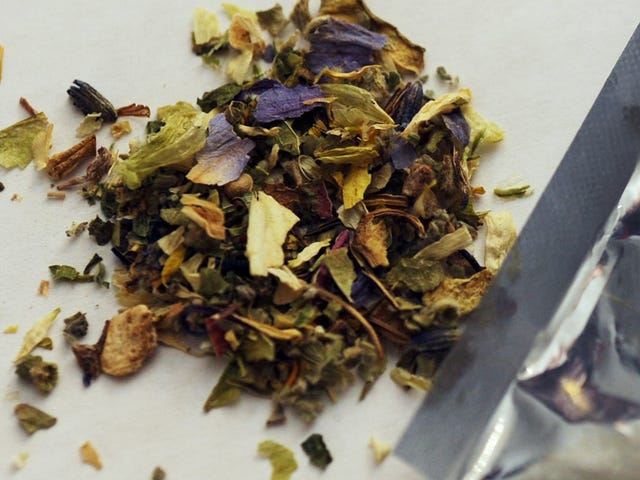 The Outbreak of Severe Bleeding Caused by Synthetic Weed Has Now Spread Beyond Illinois
A frightening outbreak of uncontrollable bleeding linked to inhaling synthetic weed products seems to have spread beyond the borders of Illinois. On Thursday, Maryland health officials reported that at least one person in the state has come down with similar symptoms, the first case reported there.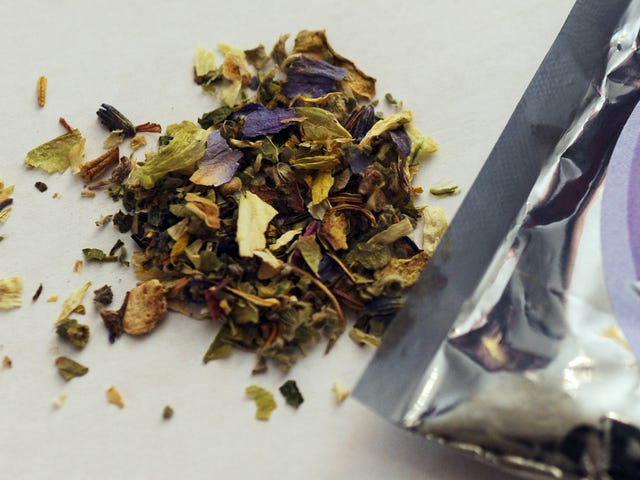 At Least Two People Are Dead After Smoking Synthetic Weed That Causes Bleeding From the Eyes and Ears
The outbreak of severe bleeding cases linked to synthetic pot in Illinois is getting worse with every day. On Tuesday, the Illinois Department of Public Health (IDPH) reported a second death in connection to the designer drugs, also known as synthetic cannabinoids.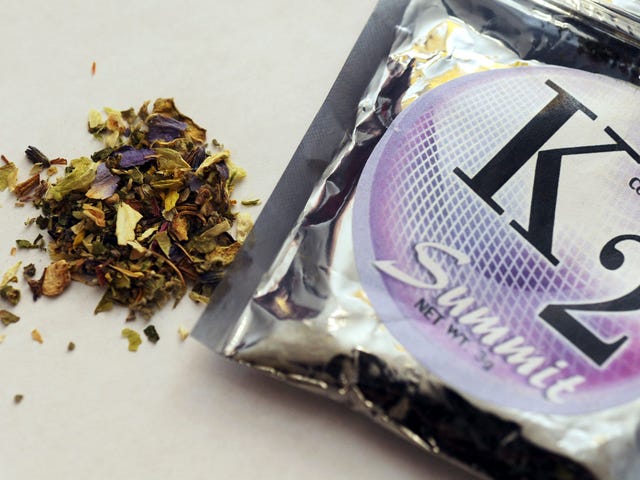 People Are Bleeding From Their Eyes and Ears After Smoking Synthetic Pot in Illinois
It's a sentence that just about sums up 2018 so far: Illinois is dealing with an outbreak of synthetic weed that makes its users bleed from their eyes and ears.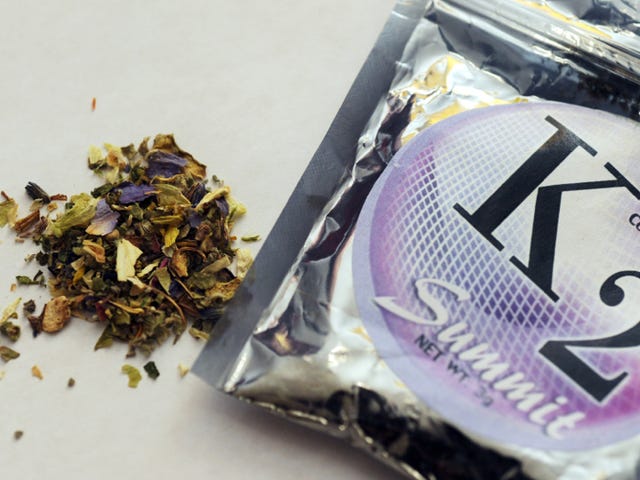 Synthetic weed may cause heart attacks, but it's tough to ban
Spice, Blaze, K2, Red X Dawn. Any of them sound familiar? They're different brands of synthetic pot — psychoactive drugs (commonly marketed in head shops as incense) which contain chemicals that, much like the THC in marijuana, act on the cannabinoid receptors in your brain. Sounds peachy, right? There's a catch.…