car week's posts - Chinese uPOST
The Greatest Drive - a two week journey in automotive nirvana
There are two things I enjoy most, the thrill of driving and the joys in traveling. It so happens both are ruthlessly demanding on a level of personal finance and time commitment.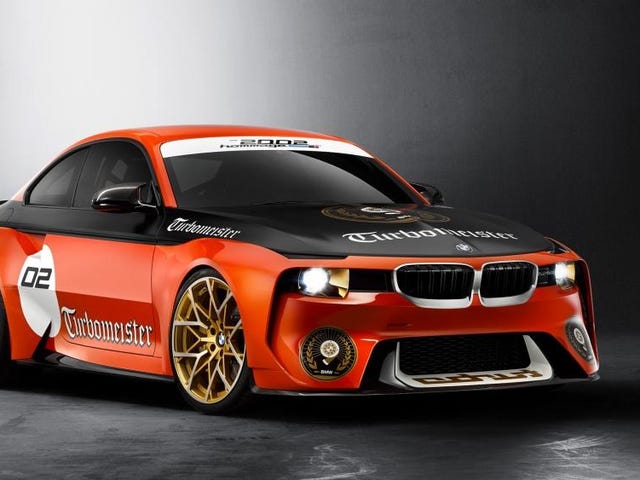 BMW Painted The 2002 Hommage And Named It The 'Turbomeister' And It's Kind Of Cool Now
BMW's eighth homage concept car was the "2002 Hommage," which we almost forgot about when it debuted in May. It looks like a modern BMW 2002, which would be great, but clad in disjointed body armor, which isn't so great. Now it's back, it's orange, and it's called the 'Turbomeister.'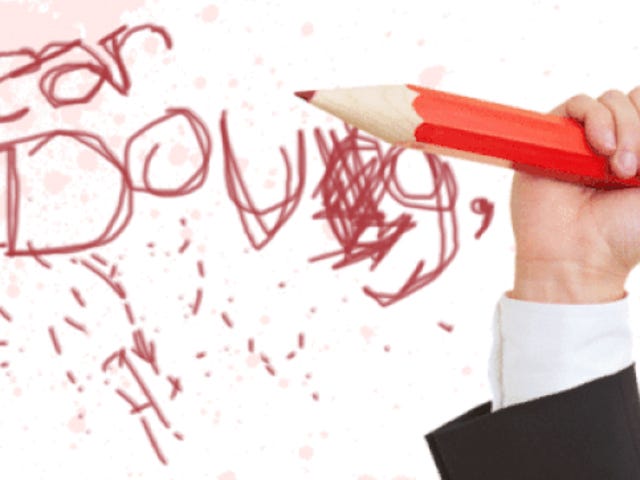 Can I Go To Pebble Beach Without Spending a Fortune?
This is Letters to Doug, your favorite weekly column wherein you write letters and I answer them with some tremendously exciting, interesting prose, except last week, when I was instead looking for moose in Subaru country.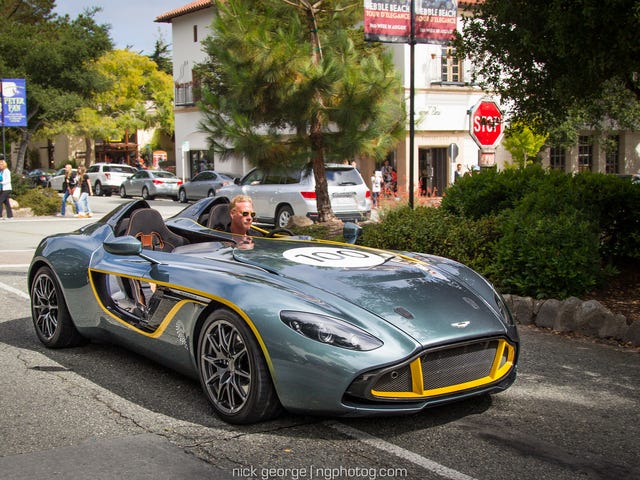 Priceless CC100 on the Street
Only in Carmel, CA during the second week of August can you see things like this... I caught the Aston Martin CC100 cruising down Ocean Ave on its way from The Quail to Pebble Beach.