Drift Idiot's posts - Chinese uPOST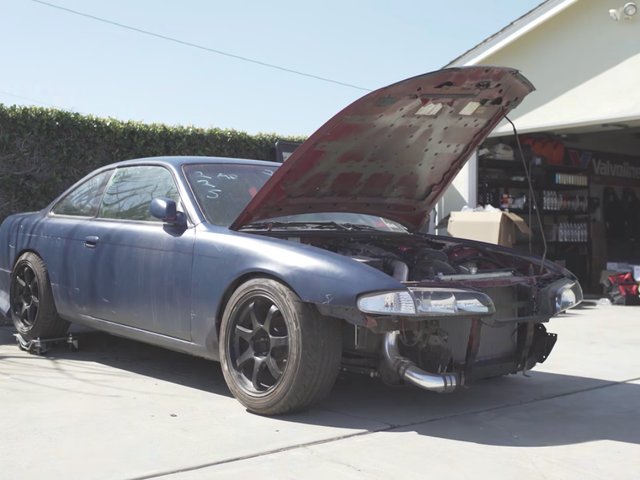 Why You're Wrong About What Engine You Want For Your Drift Car
If you dream of building a drift car, so much of the joy is thinking up weird and wonderful high-horsepower engine swaps to cram into the front of your old four-cylinder car. An inline-six. A V8. Whatever. All these dreams are wrong.
The Driftbusters Answer Your Most Important Drift Questions
The Mythbusters bust myths. The Driftbusters bust...uh...drifts. Yeah. Drifts.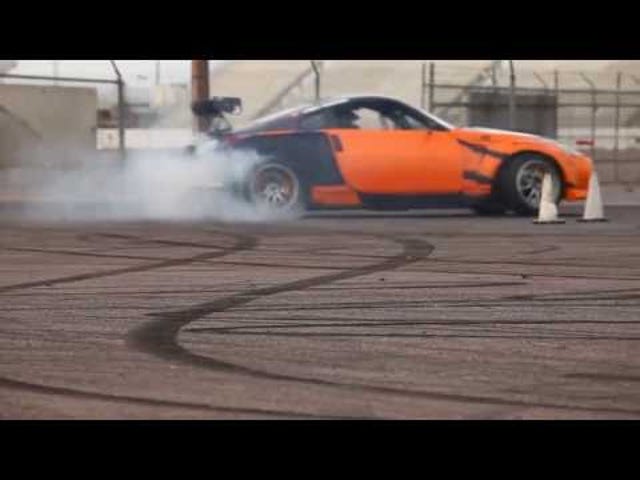 Introducing The Boss Force 5-Step Program For Formula Drift Success
Have you ever felt like you're one '80s workout montage away from becoming a sideways-driving, super-skidding drift car champion? The Drift Idiot has just what you need.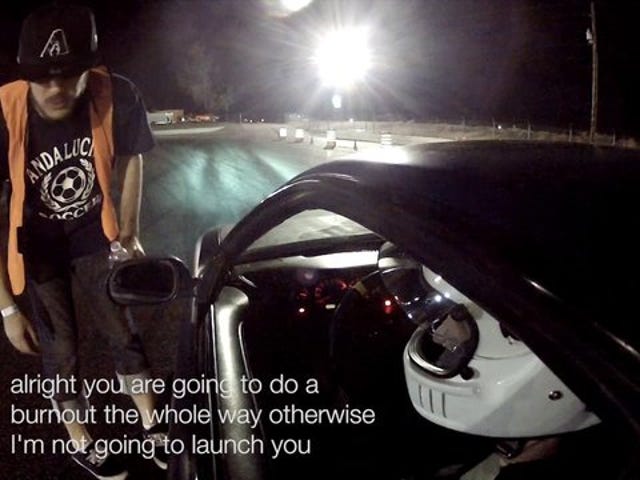 The Continuing Misadventures Of The Drift Idiot
As you already know, drifting is hard. Indeed, let's follow along with the Drift Idiot as sort of learns how to go sideways and breaks his car, spins out, and embarrasses himself in front of pretty ladies along the way.