Drift Racing's posts - Chinese uPOST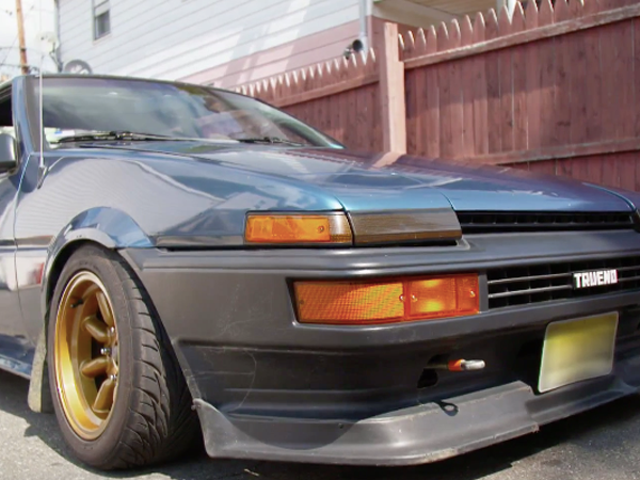 Why The Humble Toyota Corolla Became A King Of Drift Racing
A Toyota Corolla is a safe choice for a car. A boring choice. Reliable, bland, cheap and basic transportation. There is no shame in this. But it makes the Corolla an extremely unlikely contender to be one of the stars of the fastest growing motorsport in America—drifting.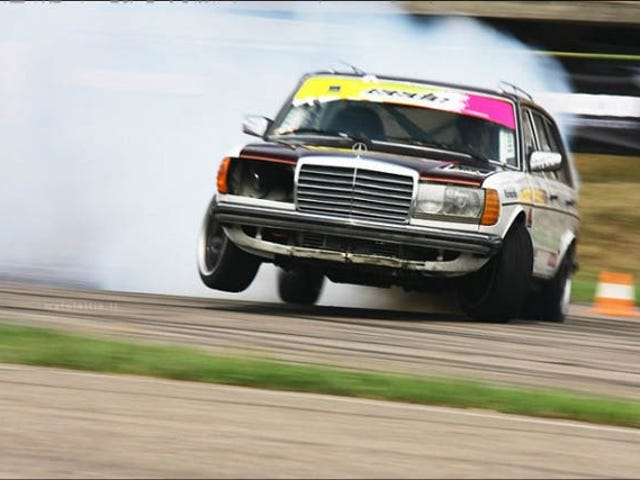 Building A Diesel-Powered Mercedes Station Wagon Drift Racer
Teemu Peltola is a Finnish drift racer. In his second competitive year he's built one of the most unique cars ever to enter the series, a diesel-powered 1981 Mercedes station wagon. He's also taken time to tell us about it.