driverless vehicles's posts - Chinese uPOST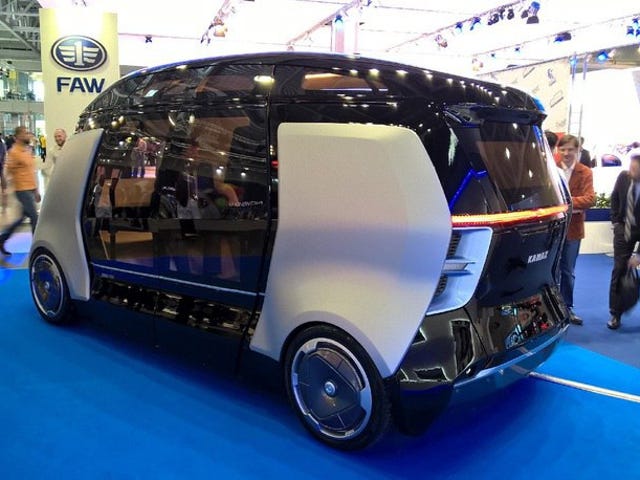 Russia's Google Is Developing Its Own Driverless Vehicle
Driverless bus prototypes and experiments are already popping up in various urban areas, and it seems like Russia (and their equivalent of Google) is next.
Those Self-Driving Buses Are My God So Slow
Self-driving cars are still outside the reach of ordinary people, but self-driving buses are out prowling the streets of some of the world's major cities, such as, uh, Helsinki. But holy ghost of Henry Ford are these things slow.