Drone On's posts - Chinese uPOST
Watch Another Unbelievable SpaceX Landing From The Rocket Itself
SpaceX has done it again. For the third time in a row, the Falcon 9 rocket has delivered its payload in the upper atmosphere and returned to earth with a successful vertical propulsion landing on the drone ship Of Course I Still Love You. This time SpaceX released the best angle yet of the landing—from the rocket…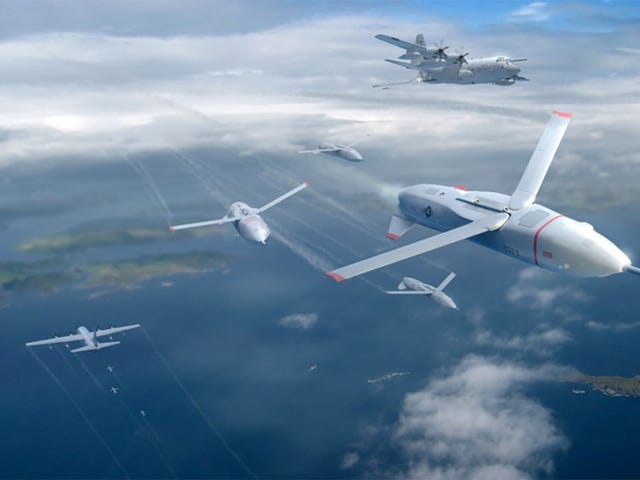 DARPA Wants To Swarm Enemy Skies With Small Reusable Drone Armies Called 'Gremlins'
DARPA is working on a new terrifyingly-named "Gremlins" program to develop swarms of small, reusable drones deployed from aircraft over "denied" zones with the intention of intelligence gathering, radar jamming, and other "friendly" operations... for now.
The Thrill Of Drone Racing Will Come To ESPN This Summer
Were you worried you wouldn't get a chance to catch the 2016 U.S. National Drone Racing Championships this summer? Well worry no more, because ESPN just signed a multi-year deal to cover the hottest exhilarating drone racing events.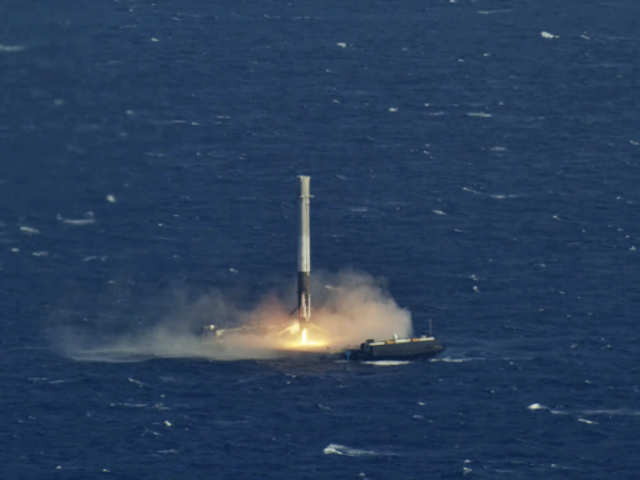 SpaceX's Landing Drone Ship Is Just As Complicated As The Rocket
SpaceX finally managed to land its Falcon 9 reusable rocket on its autonomous drone ship out at sea after four unsuccessful attempts, with plans for at least two more sea landings later this year. It takes a special kind of ship to catch a rocket falling from the sky, and here's how they do it.
Drone Footage Reveals Tesla's Gigafactory Has A Dope Ass Traffic Circle
Hey look, more drone footage of Tesla's semi-complete Gigafactory, which is big and square and—wait. What the hell is that? Is that a dope ass traffic circle for factory traffic? It seems so.