Drumlopnik's posts - Chinese uPOST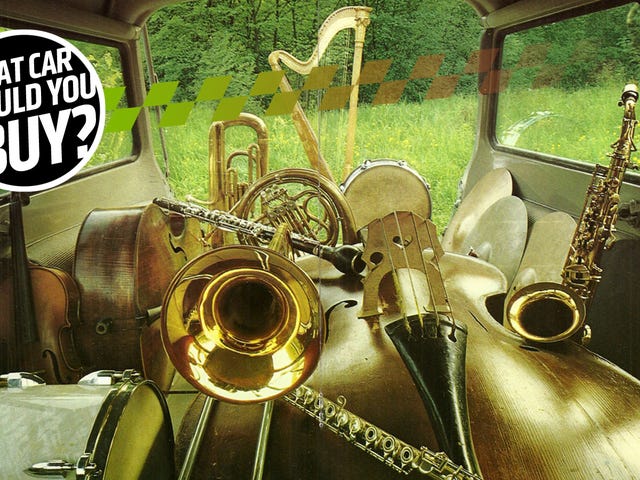 I Need A Cheap Ride That Can Handle My Drum Set! What Car Should I Buy?
Dan is a drummer on the weekends who has been rocking a 2006 Chevy Malibu Maxx (Google it if you need, we can wait) that is getting old and now missing some beats. It's time for an upgrade. He wants something that can handle his gear but isn't expensive or too big. What car should he buy?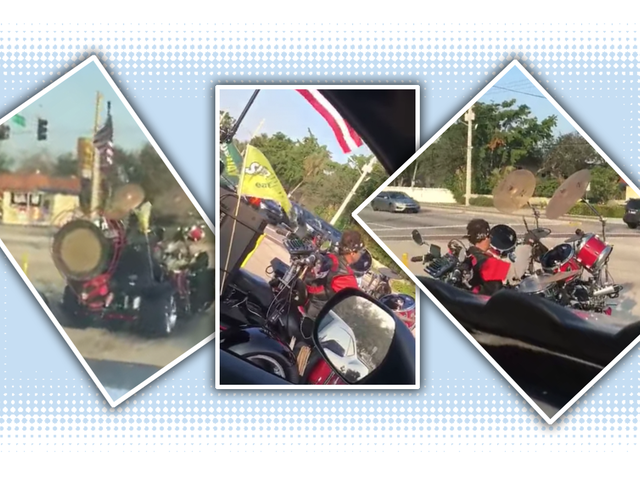 Sometimes You Just Gotta Drum
Whoever denies this is lying. You pull up to a stoplight, that one really good song comes on, and sometimes, you just gotta drum. You just gotta drum the song out, preferably by banging on the steering wheel. This guy took that idea to its natural conclusion.