Damien Chazelle's posts - Chinese uPOST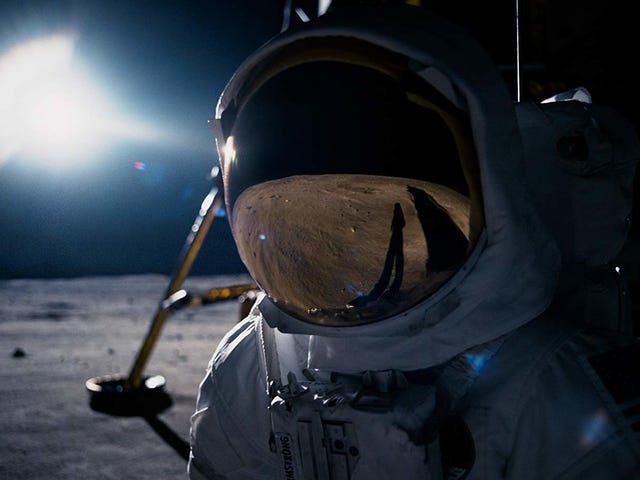 First Man Is One Small Step for Damien Chazelle, One Giant Yawn for Moviegoers
The question of why we went to the moon is batted around Damien Chazelle's First Man like a piece of crumpled-up paper by a cat with waning interest. Among the hypotheses, there's the notion that it could influence young people by expanding their horizons. Additionally, during his interview for the astronaut gig,…
Every Awards Season Needs a Villain, and This Year Mine Is First Man
The best thing about awards season is picking a favorite movie and rooting for it for five long months, to the point that my love for said film becomes less of an earnest passion and more of a wildly fun joke. Last year, that movie was Phantom Thread. This year, it will probably be Widows or A Star Is Born (despite…
Does Anyone Besides Damien Chazelle and Ryan Gosling Care About First Man?
Oscar winning director Damien Chazelle is leering on the cover of The Hollywood Reporter this week, and we all know what that means: 2018 awards season is officially in season, sweeties! Chazelle (the filmmaker responsible for La La Land, which I despise, and Whiplash, which I love) is one of the many men behind the…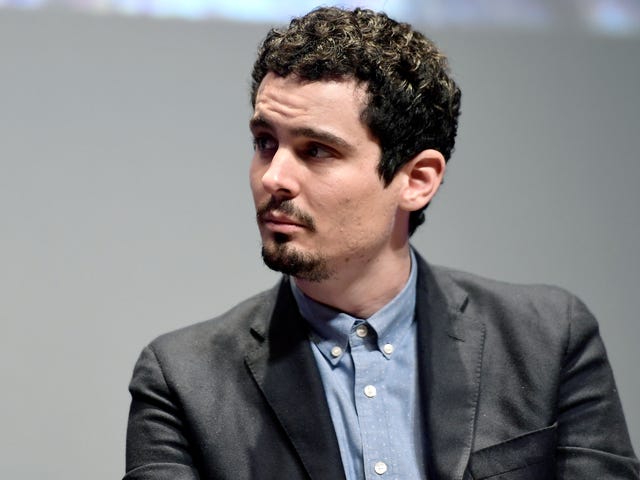 Damien Chazelle Can't Quit the Jazz
Here's just what the world needs, now: a "musical-drama series" set in Paris produced by the man who made Emma Stone and Ryan Gosling soft-shoe to jazz, Damien Chazelle.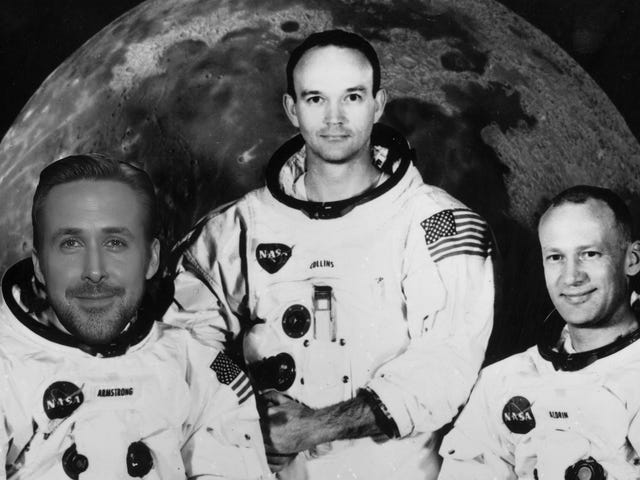 Ryan Gosling Is Going to the Moon
Damien Chazelle, director of a movie I liked a lot (Whiplash) and a movie I didn't like much at all (La La Land), will soon be directing Ryan Gosling (who was in La La Land but not Whiplash) in a biopic about Neil Armstrong (who was in neither), called, ahem, First Man.