damien lewis's posts - Chinese uPOST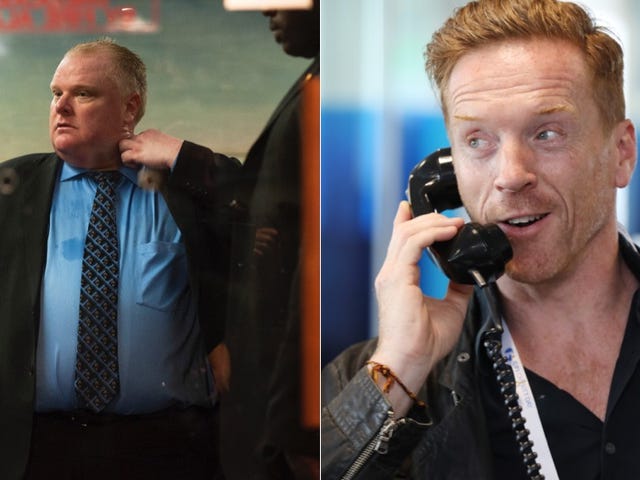 Damien Lewis? Is Playing?? Toronto Mayor Rob Ford???
An eon ago, when we were young and the world was new—which is to say, the early 2010s—one of the most shocking political stories going was the sordid tale of Toronto mayor Rob Ford. Obviously it's being made into a movie and the man cast as the infamous politician is... Damien Lewis.