dance party's posts - Chinese uPOST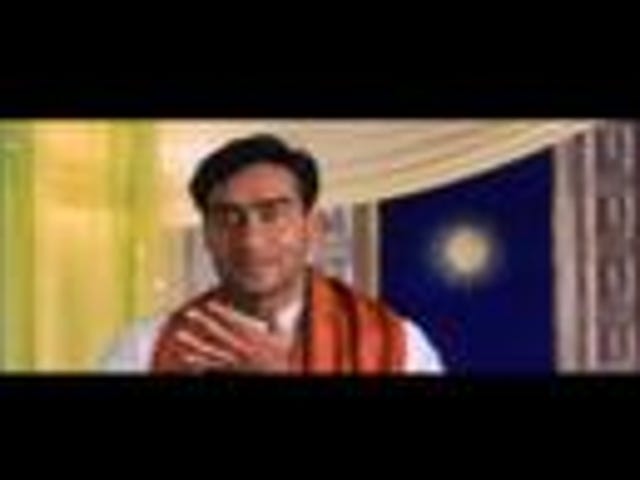 Dance Party: Gif That Shit, Homey
I have to go check train times. Now, dance!! Back in a bit.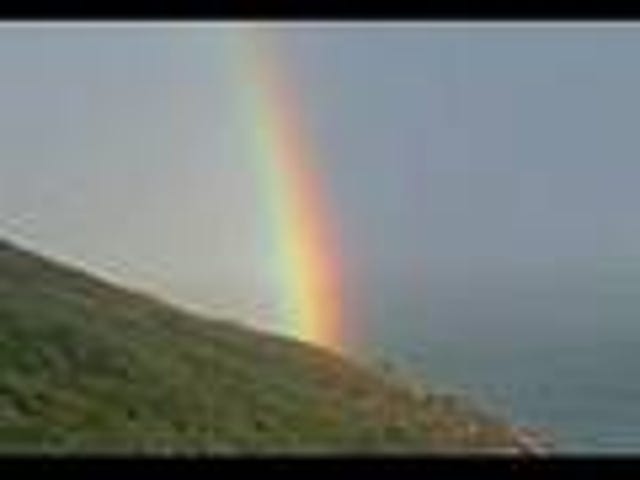 Alright, Gif Dance Party. Do Your Thing.
I'm gonna go shower. Thank you for your tips so far. And thank you for your hiney pumpin' stories. For now...dancedancedance. Ladies love this song, right?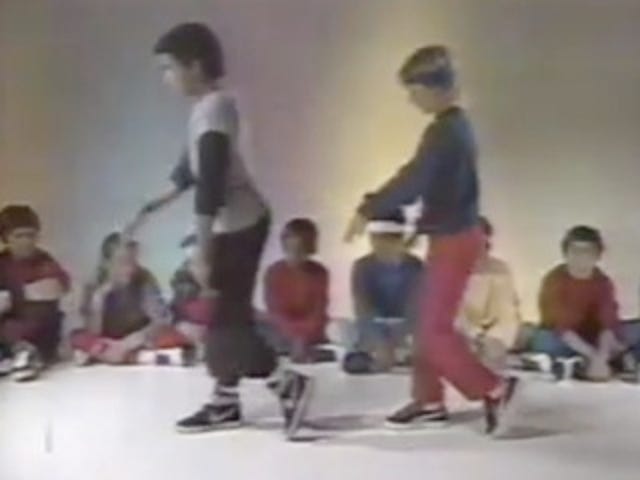 And Now It's Time For A Breakdance
I know this has been kicking around the internet for a while, but we've all had a rough week, so here's a gift that will make you laugh and teach you some hot dance moves.