dancing babies's posts - Chinese uPOST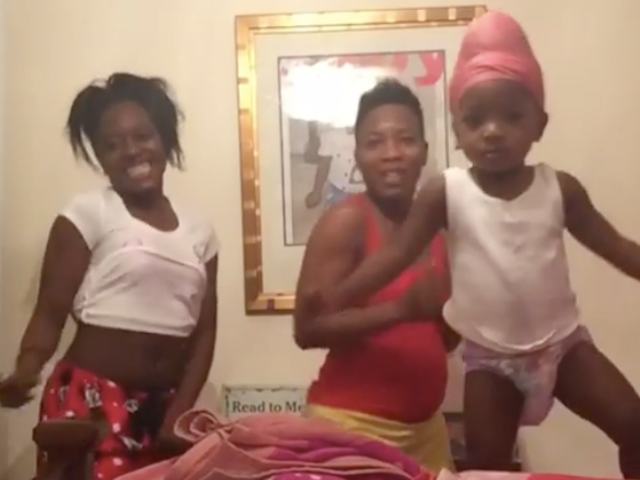 Check Out This Lit as Hell Baby
Hey, wanna see a cool baby?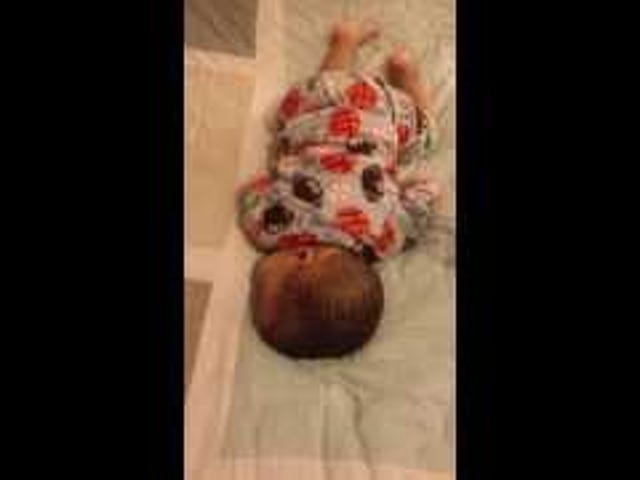 This Adorable Baby Wakes Up Dancing to Bruno Mars
Not only is this child incredibly stylish in his sporty little jammies, but he's also showing early signs of developing serious moves. Apparently, Christian cannot hear Bruno Mars' "Runaway Baby" without jumping up and starting to dance, despite the fact that he hasn't quite mastered the fine art of motor skills yet.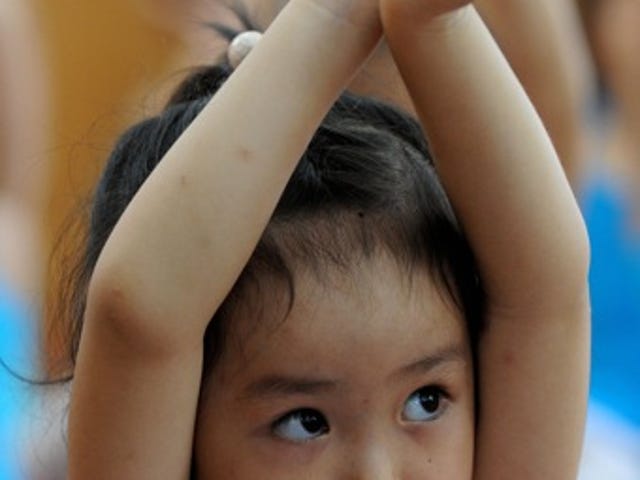 Nobody Puts Baby In A Corner
Adorable headline of the day: "Babies Are Born to Dance, New Research Shows." Infants may be predisposed to respond to rhythm, but even cuter than that: the more they match their moves to the music, the more they smile. [ScienceDaily]