Danica Dillon's posts - Chinese uPOST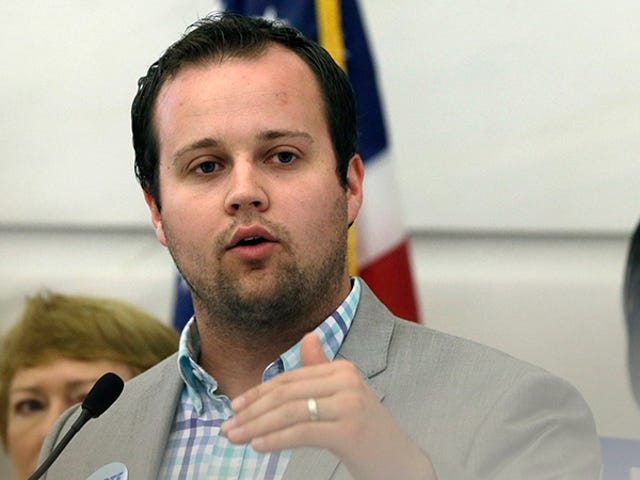 Danica Dillon Says She Was Choked, Spit On During 'Terrifying' Sexual Encounter with Josh Duggar
Danica Dillon, the adult film actress who sued Josh Duggar for assault and battery back in November, has provided more details of the violent attacks in an interview with Hustler magazine. Dillon claims Duggar initially paid her for sex in March of 2015, "after a late night at a strip club" in Pennsylvania.
Josh Duggar Sued for Allegedly Assaulting Woman During Sex
Adult film actress Danica Dillon is suing Josh Duggar, the most reliable sexual deviant from 19 Kids and Counting, for physical and emotional injuries sustained on the two occasions that the pair allegedly engaged in consensual sex.