Battle Chef Brigade's posts - Chinese uPOST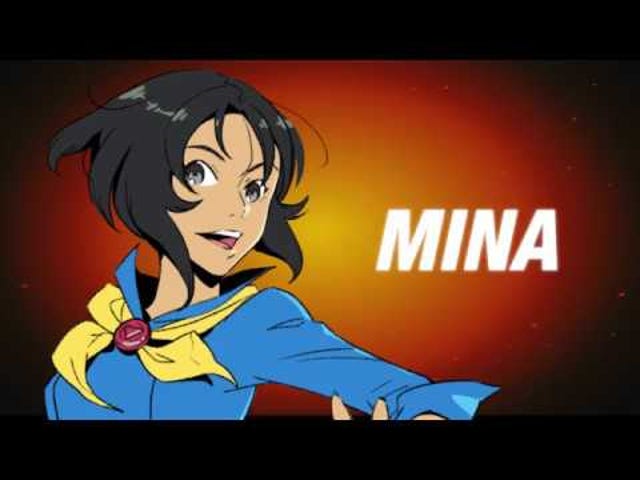 Battle Chef Brigade hits Switch and PC on November 20. Like Iron Chef if it were animated by Studio Ghibli, the it's a match-three game where you flavor profiles (i.e. colors) to cook the perfect dish. But there's also a side-scrolling action part where you collect your ingredients. It's pretty wild looking.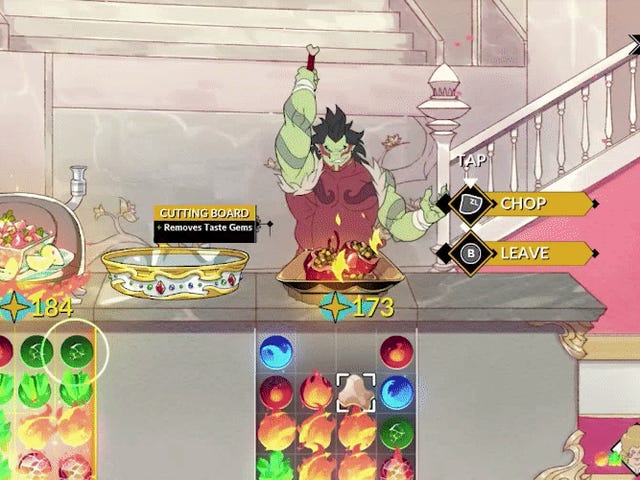 Battle Chef Brigade's Journey To Make A Game Out of Cooking Reality Shows
Last night, while a meatloaf roasted in my oven and I moved some kale around a pan, it suddenly dawned on me that nothing in my life more resembles a video game than cooking.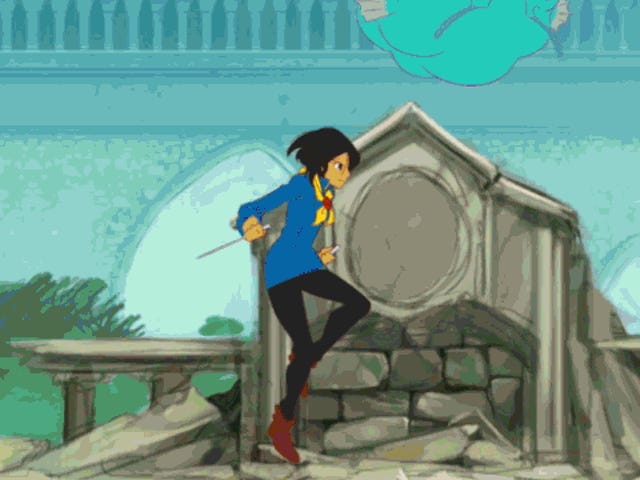 If Iron Chef Was Made By Studio Ghibli, And Was A Video Game
Battle Chef Brigade is a video game stew that's one part Iron Chef, one part brawler, and one part Hayao Miyazaki. My childhood, basically. It looks glorious, and now I am very hungry.