vitamin D's posts - Chinese uPOST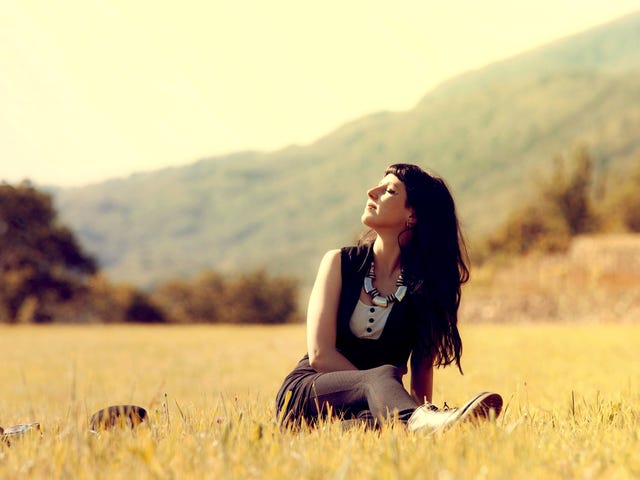 Get Enough Vitamin D From Sunlight Using This App 
Our skin can turn 7-dehydrocholesterol into vitamin D with just a little help from sunshine. If you don't get much sun, no biggie, you can also get vitamin D from your food. But you may be wondering—how much sunshine is enough?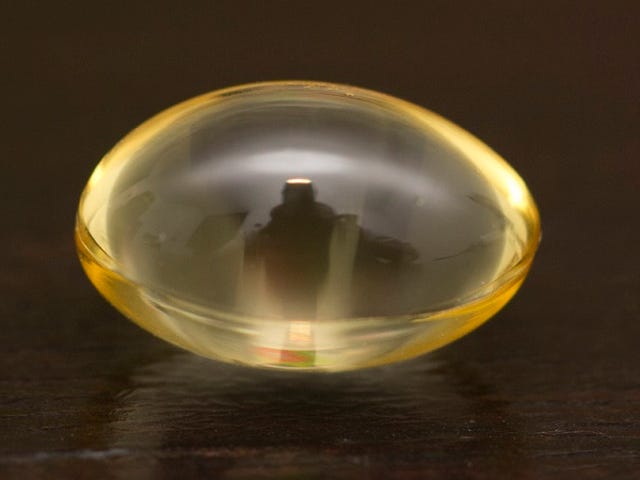 Vitamin D Probably Isn't the Panacea Some Make It Out to Be
Vitamin D has been thought to help with arthritis, fight off depression, and even reduce cancer risk. But according to a recent, thorough examination of the available research, vitamin D is looking a lot less like the magic remedy some have claimed it to be.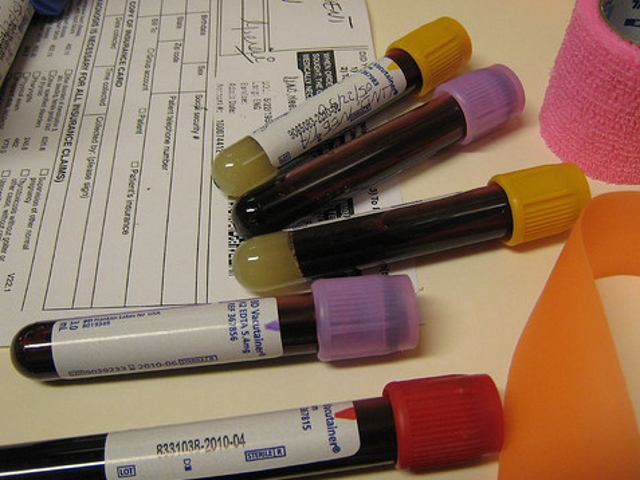 You Probably Don't Need a Vitamin D Test
Sellers of vitamin supplements are fond of saying that everybody is deficient in Vitamin D, and this means you. It seems like that would be an easy question to answer: just get a blood test and see whether your levels are low. Turns out it's not that simple.