Voice Memos's posts - Chinese uPOST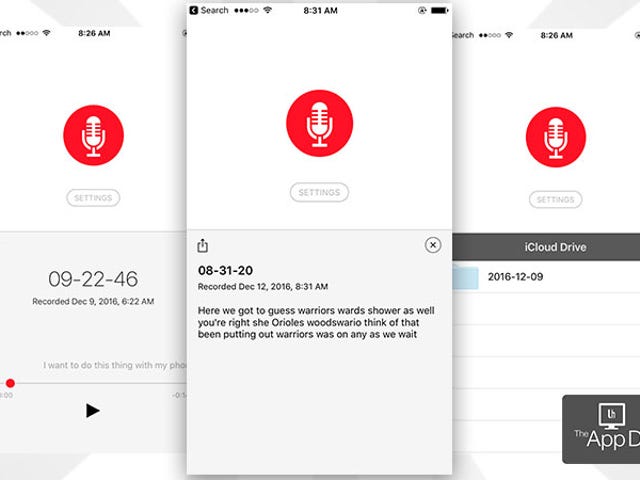 The Best Voice Recording App for iPhone
For whatever reason, the iPhone has tons of different voice recording apps, but very few of them do anything more than Apple's free Voice Memos app. We like Just Press Record because it manages to make itself worth its asking price by offering a different experience and feature set than Apple's offering.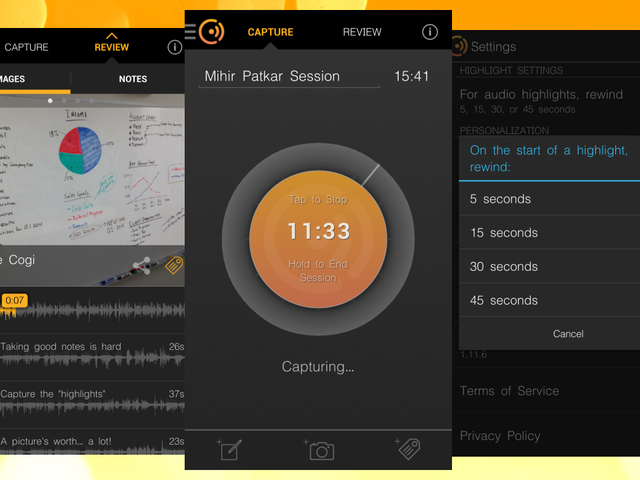 The Best Voice Recording App for Android
Your smartphone can double up as a dictaphone. Point your handset at the speaker and you can record meetings, lectures and interviews. Google Play has plenty of great voice recording apps, but Cogi rises to the top by recognizing the core needs of recording speech better than other apps.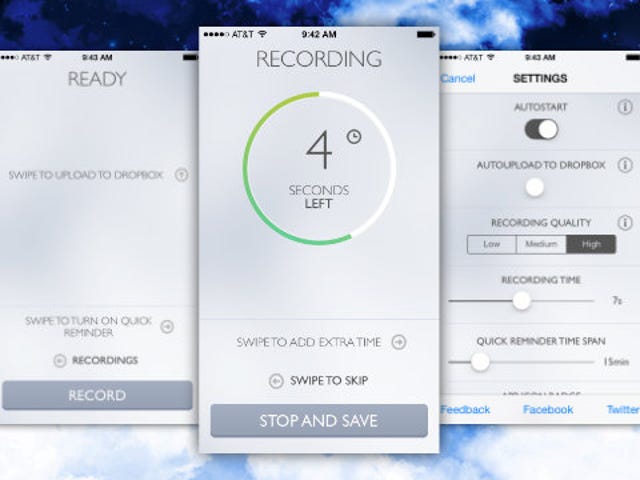 Say&Go Starts Recording Your Voice Memos Instantly
iOS: Sometimes you just need to quickly get down an idea without fumbling around with buttons. Say&Go is a simple app that, once launched, instantly starts recording a very short voice memo.
Instacorder Is a No-Frills App For Emailing Yourself Voice Memos
iOS: Instacorder is a dead-simple app that will instantly email voice memos to yourself for reviewing and organizing on your computer.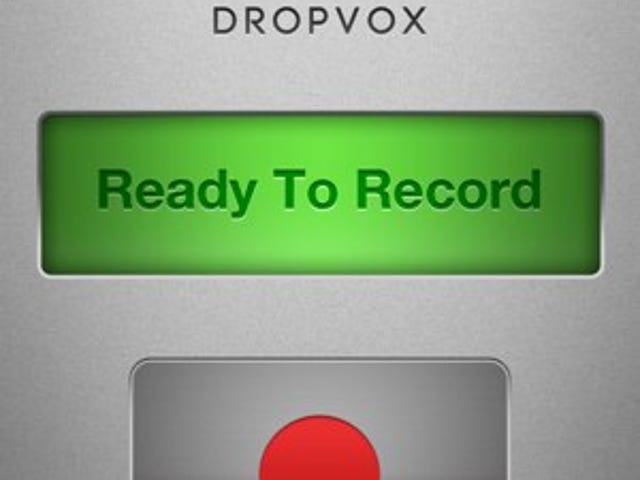 DropVox Records Voice Memos Directly to Dropbox
iOS: If you're a big fan of the audio note-to-self but you'd like more flexibility than the iPhone's default Voice Memos app, DropVox may be for you. It's a simple audio-recording app that links with and uploads M4A recordings directly to your Dropbox account.