vr gaming's posts - Chinese uPOST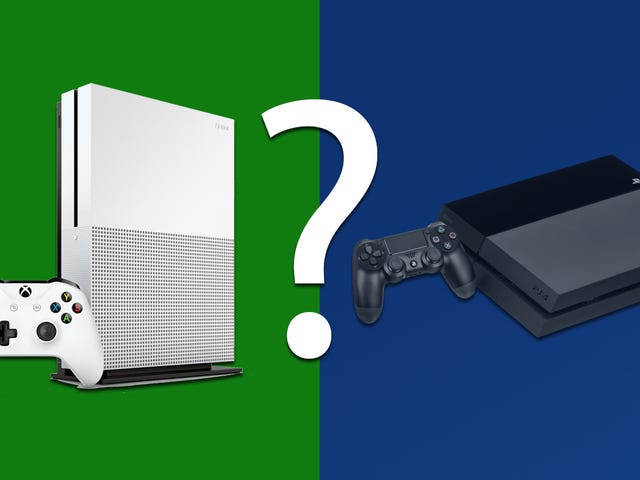 Should I Wait to Buy the Newest 4K Xbox One and PlayStation 4 Consoles?
The Xbox One and PS4 are getting some killer updates in the near future, bringing support for 4K gaming, VR, and more. Microsoft's 4K-capable Xbox One S even has a release date in August. If you've been watching the news or waiting to upgrade, here's what you need to know.