vulnerabilities's posts - Chinese uPOST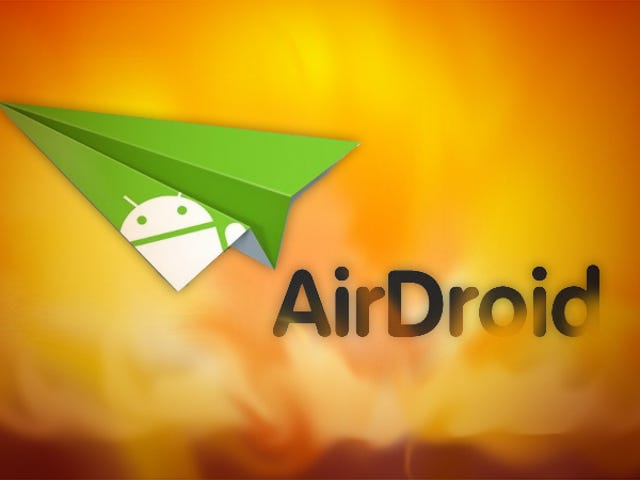 AirDroid Vulnerabilities Open It Up to Huge Security Risks, Disable It Now [Updated]
AirDroid, the popular Android desktop manager, has some pretty nasty security vulnerabilities according to a recent report. Unless you use it on a network you fully trust, you should probably disable or uninstall it until this is patched.
How to Protect Yourself from "Malvertising" on the Web
In the never-ending battle against security threats on the internet, there's a new enemy spreading rapidly: Malvertising, or malware downloaded to your computer when you view an ad, even if you use an ad blocker. Here's what you should look out for, why it's a problem, and how to protect yourself.
How to See If Your VPN Is Leaking Your IP Address (and How to Stop It)
VPNs are great for security, but one of the big reasons many people use one is to mask or change their IP address. This lets you get around location-based restrictions on content, or check if your provider is throttling your connection. Unfortunately, a new security flaw can reveal your real IP address to prying…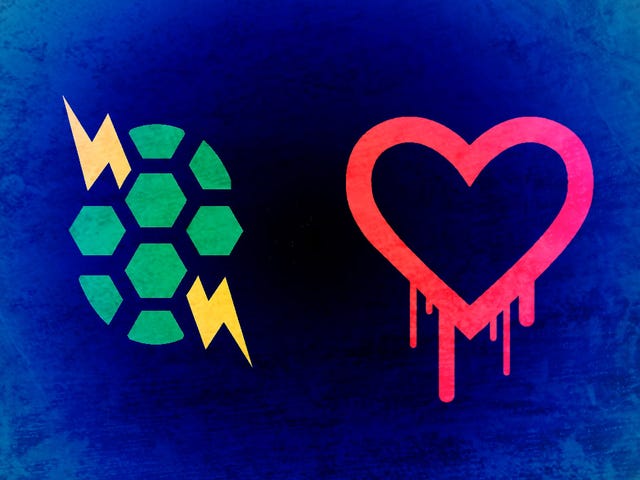 Are Bugs Like Shellshock and Heartbleed Really Serious, or Just Hype?
Dear Lifehacker, So Shellshock is the newest vulnerability that may "break the internet." The last time they said that, it was about Heartbleed. Do I really need to be worried about all these bugs and vulnerabilities, or is this stuff tech companies need to care about? Can someone actually use these against me?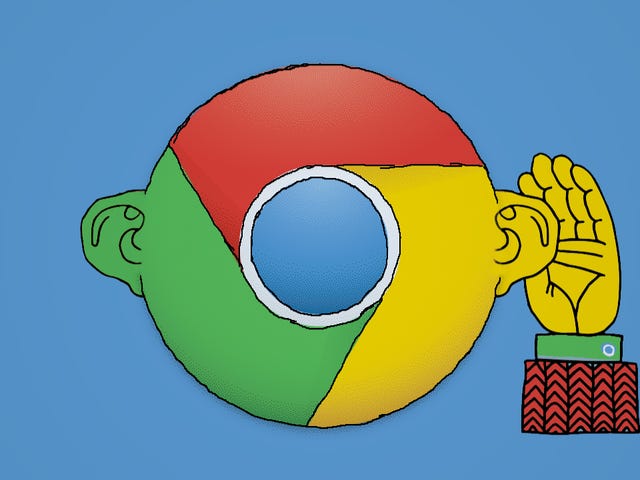 How to Stop Web Sites from Potentially Listening to Your Microphone
Earlier this week, web developer Tal Ater warned of a Chrome exploit that would allow an unscrupulous website to listen in to your computer's microphone while you speak. Google dismissed the issue, but if you're wondering what the whole thing means for you, here's what you can do to protect yourself.