new music's posts - Chinese uPOST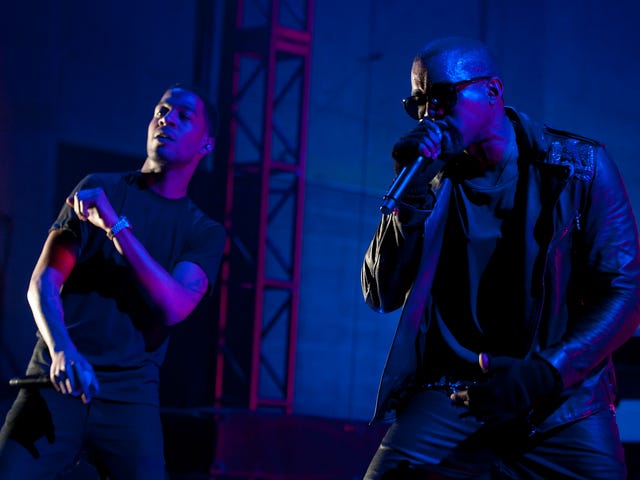 I'm Really Excited for This Kanye West and Kid Cudi Album
Kid Cudi is one of my favorite artists ever. I still think Man on the Moon, Vol. II: The Legend of Mr. Rager is one of the most ambitious and brilliant forays into the mind of a person struggling with mental health issues. It's got layers. When Kid Cudi decided that he needed to step away and get his mind right, I was…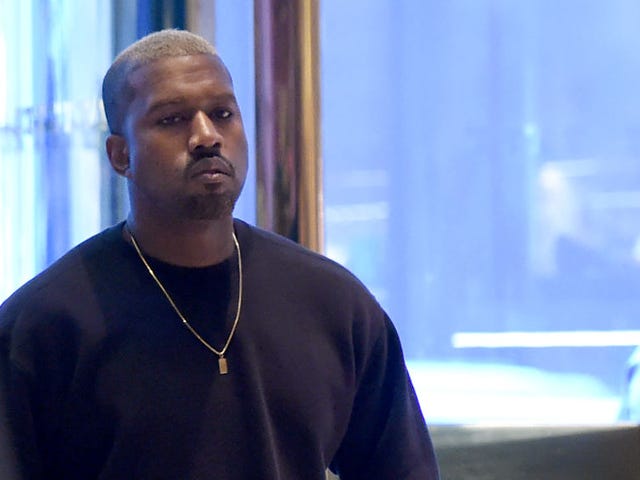 Kanye West Escaped to Wyo. Mountaintop to Work on New Album
Where do you go when you want to "get out" of Calabasas and escape the paparazzi to work on new music? If you're Kanye West, you head to a mountaintop in Wyoming.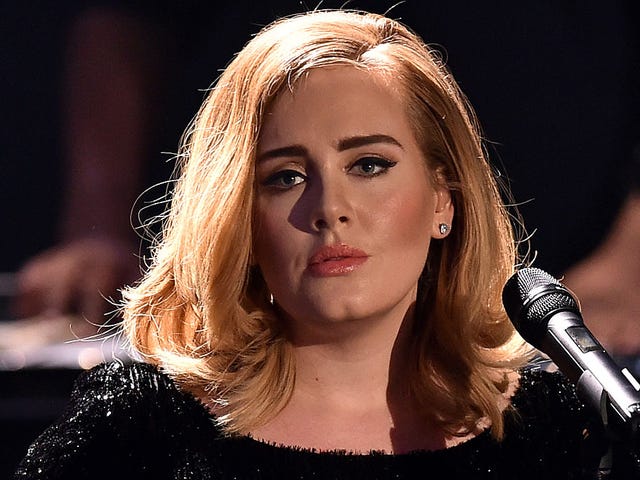 Adele Is Coming For You Even Though You Didn't Send For Her
Unless you live under a rock, you probably heard and saw Adele's new song and video for her first single off the upcoming November release, 25, entitled "Hello".