TurboTastic's posts - Chinese uPOST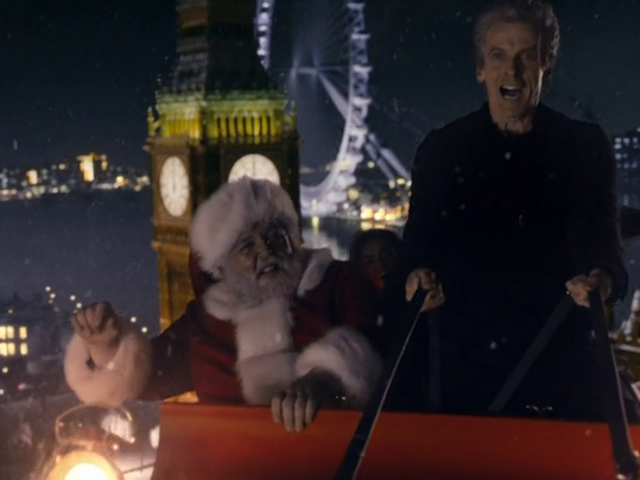 A Post-Christmas Listmas: Ranking the Doctor Who Holiday Specials
The week between Christmas and New Years is a time of weird, unspoken traditions: returning unwanted gifts, throwing out near-dead trees, stockpiling eggnog before it vanishes for another year. And for some of us, it's a time to go on the internet debate the quality of the latest yuletide adventure of that charming…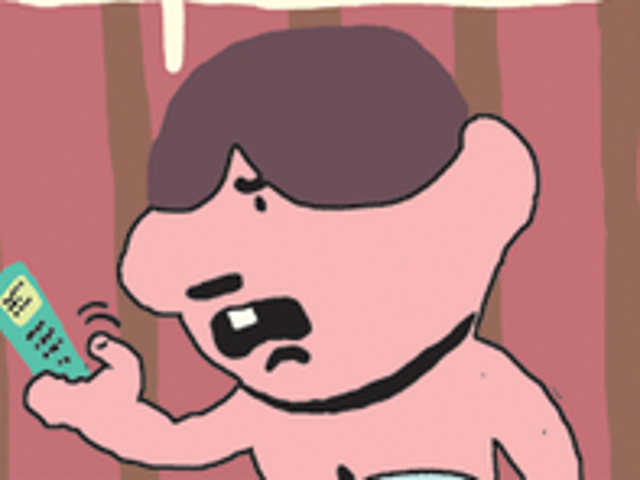 New York Times Stays Classy, Cancels Comic to Spare Feelings of Misogynists
On alternate Sundays, The New York Times runs a comic strip called See Something, Say Something, which regularly tackles controversial topics. This week, it talked about the backlash against #yesallwomen. And the Times refused to run it.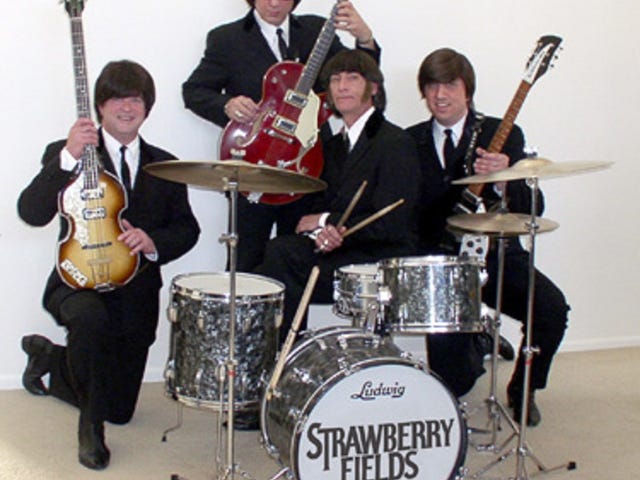 An Amazing Simulation: A Review of "John Lennon: Love is All You Need"
At this point, Beatles documentaries are like Beatles tribute bands: there are so many of them out there, all drawing from the same finite amount of material, that you almost have to wonder why someone would bother making another one. Aside from the fact that people never seem to get tired of either.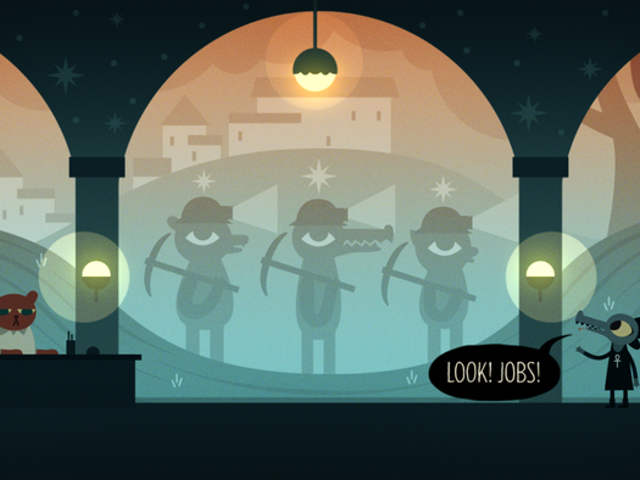 The Interview, or, Pick Me!
"Send in the next applicant."