Mojo Jojo's posts - Chinese uPOST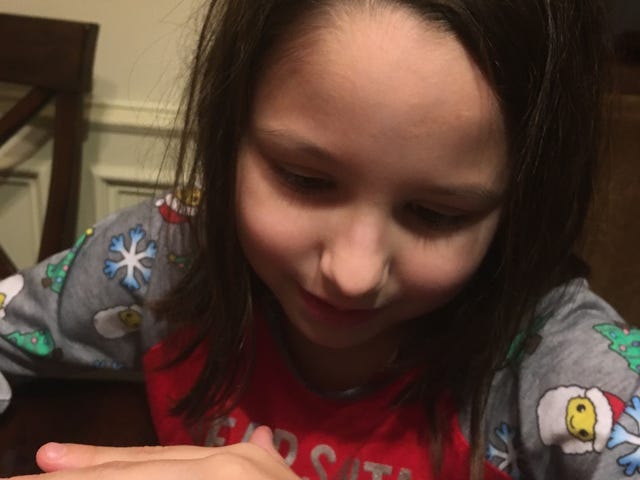 A girl's best friend.
Sharing moment!
Quick Quiz: Who am I quoting?
"I like the idea of amending the 1964 Civil Rights Act to include a ban of discrimination based on sexual orientation. It would be simple. It would be straightforward. We don't need to rewrite the laws currently on the books, although I do think we need to address hate-crimes legislation. But amending the Civil Rights…
Bigger Bullshit Byline Name:  Max Read or Hudson Hongo?
I know this is like asking if Destyny is better or worse than Chrystal as a dive strip club name, but I think both are bullshit, so had to get it out of my system. I don't believe either of these names are real, and only exist to be edgy and click inducing.